Home / About us / Donations
Donation of the National Library of Serbia (NBS) to the Institute of Mental Health
13.12.2021.
To the mutual satisfaction, we would like to inform you that the NBS has donated 211 books in the field of psychiatry, psychology and work with children to the Library of the Institute. The quality cooperation of the Institute with the NBS, which has already been visited several times by our patients in the organization of occupational therapists Branka Sudar and Ivana Nikolić, Head of the Selective Procurement Department of the NBS, will continue.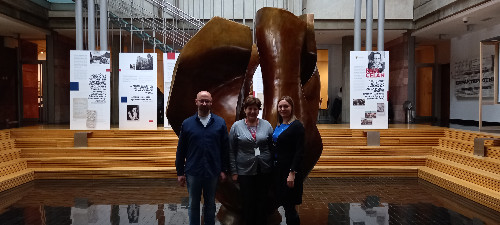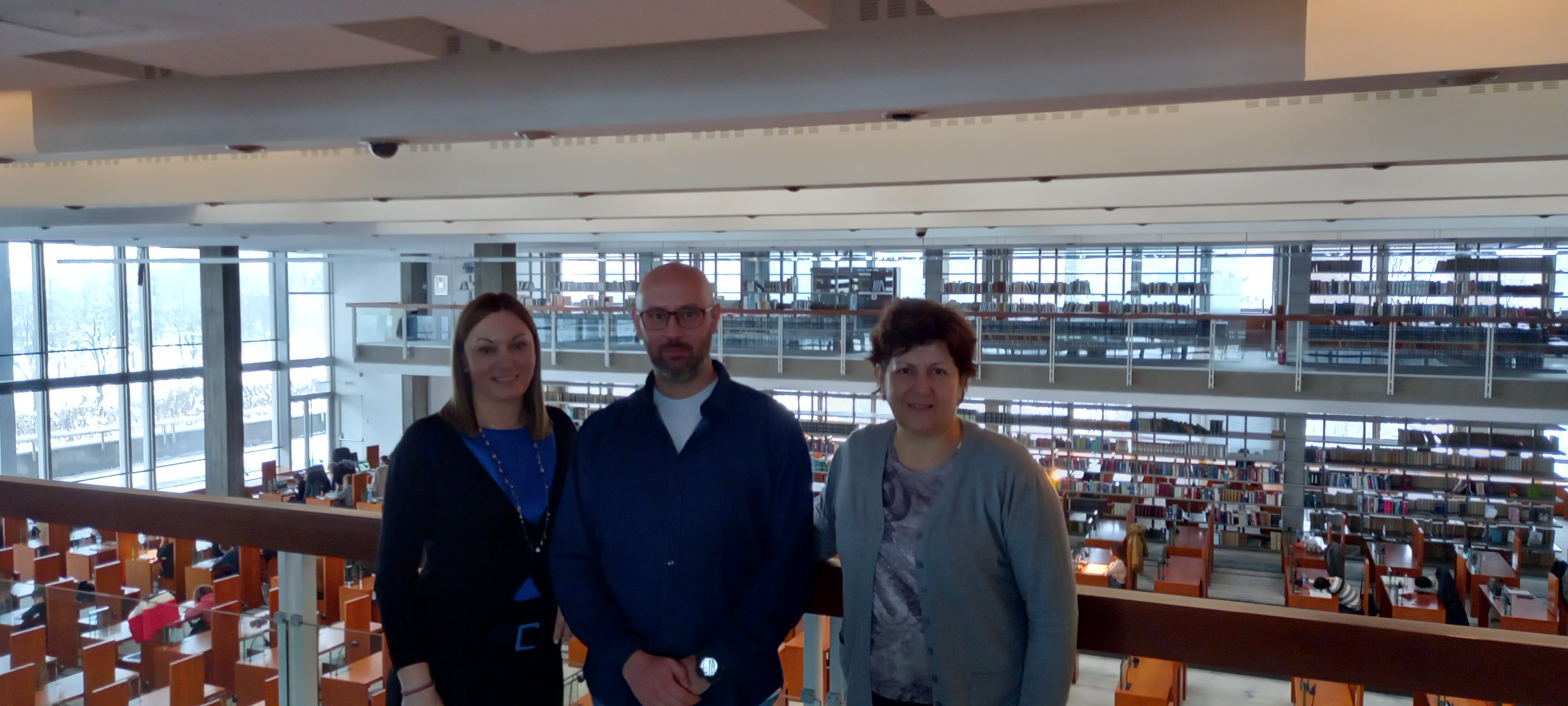 ---
Donation to the Institute of Mental Health
06/09/2021
The Institute for Women's Sports, managed by the famous basketball coach Marina Maljković, and which enabled over six hundred girls to train various sports for free in various cities in Serbia, celebrated the anniversary of its founding. The ceremony held on this occasion in Gallery 73 on Banovo brdo, which was attended by numerous dignitaries, led by the First Deputy Prime Minister and Minister of Education, Science and Technological Development Branko Ruzic, had a humanitarian character, so an auction of items donated by our celebrated athletes was organized. and ambassadors of the Institute of Women's Sports. The Institute for Mental Health is recognized as an institution that contributes to the well-being of children, so prof. Milica Pejović Milovancević and Teodora Minčić, spec. medical psychology, had the honor to receive a donation intended for the Clinic for Children and Youth of the Institute for Mental Health, which was donated by the best Serbian karate player and European karate champion Jovana Preković, who donated her gloves, and the company Delta Holding. Further cooperation between the Institute for Women's Sports and the Clinic for Children and Youth has been agreed.